Hiraeth Game (working title) universe – some influences
Eclectic list of references:
Any similarity with fictitious events or characters was purely coincidental. Especially with the below :)
Expanse
Of course without direct connections or references but I think
this is very good sci-fi!
http://www.syfy.com/theexpanse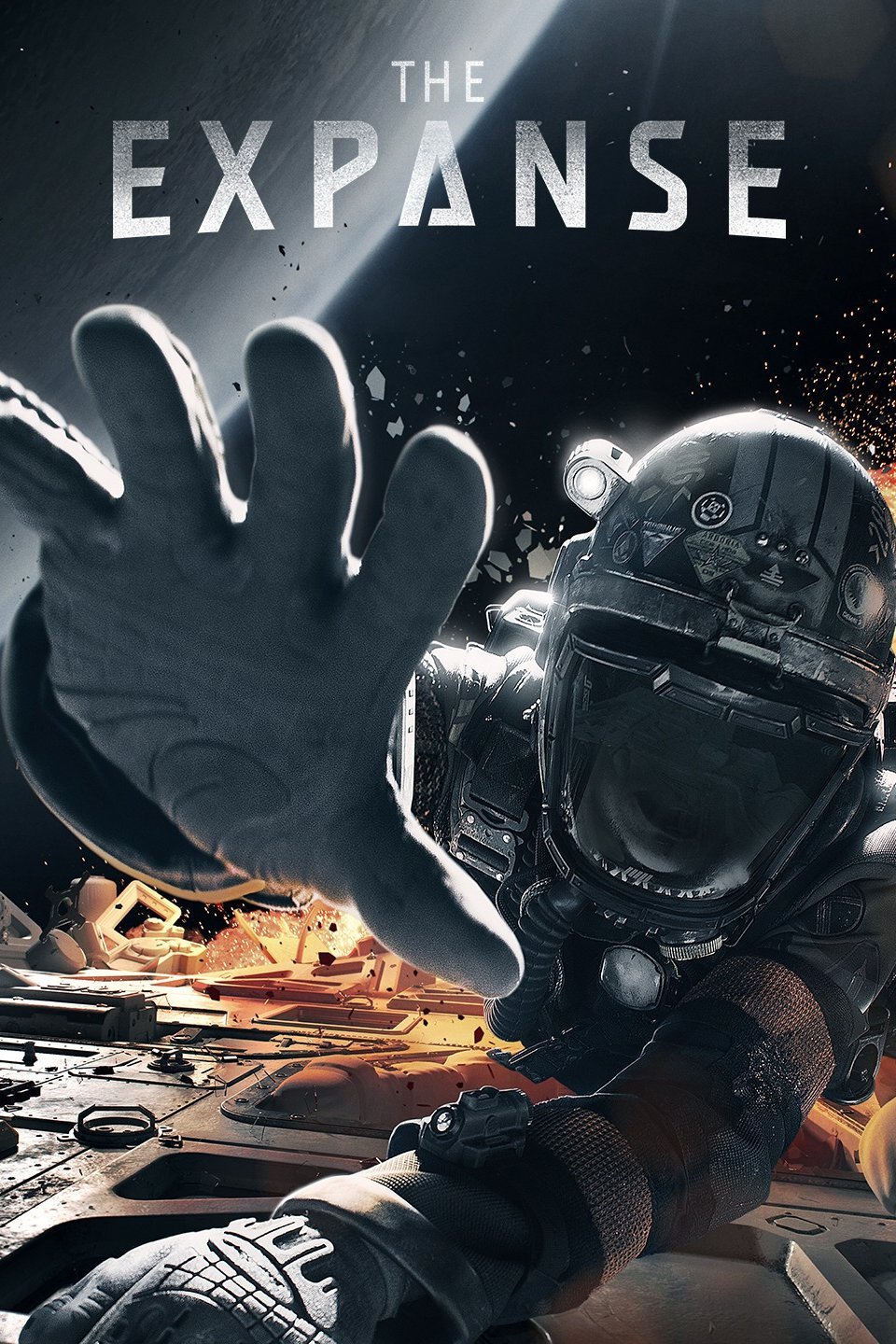 Childhood's End
I think, Syfy did a great quality jump
http://www.syfy.com/childhoodsend/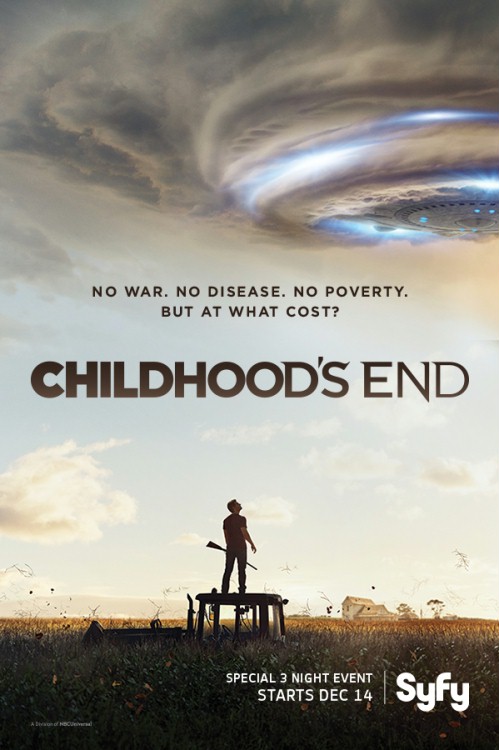 Impossible without
Sir Arthur Charles Clarke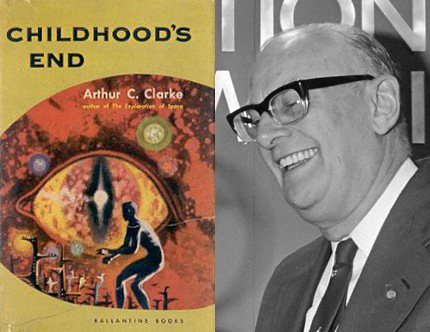 Malevil
Post apocalyptic troubles set in the south of France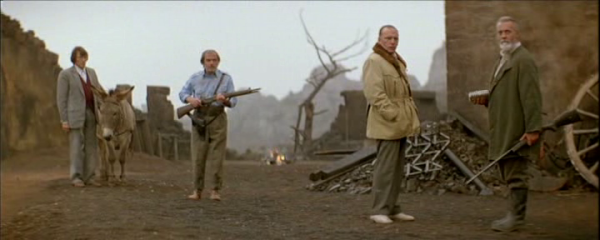 https://openlibrary.org/works/OL868457W/Malevil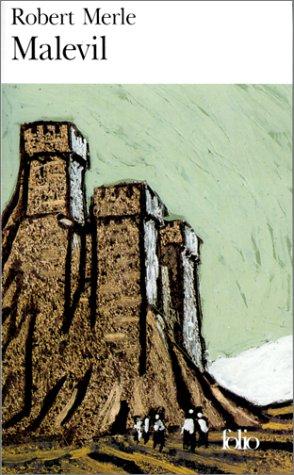 Game location will be definitely not in south of France.
Dr. Strangelove or: How I Learned to Stop Worrying and Love the Bomb
Thank's to a great book and movie!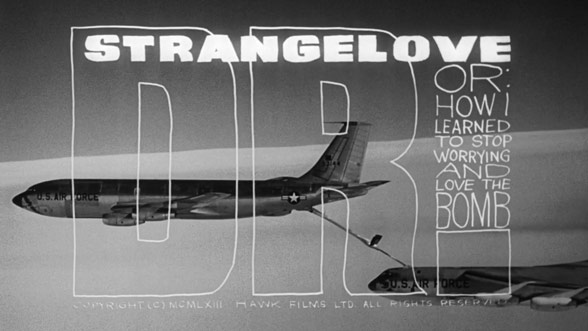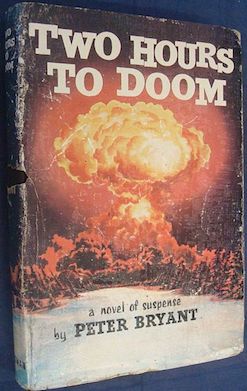 Heart of Darkness
https://en.wikipedia.org/wiki/Heart_of_Darkness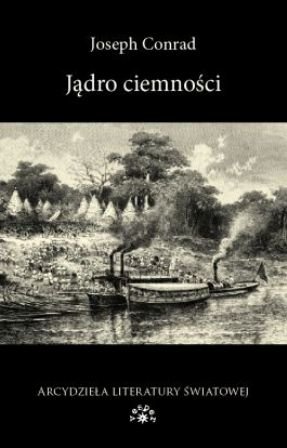 Apollo–Soyuz
https://en.wikipedia.org/wiki/Apollo%E2%80%93Soyuz_Test_Project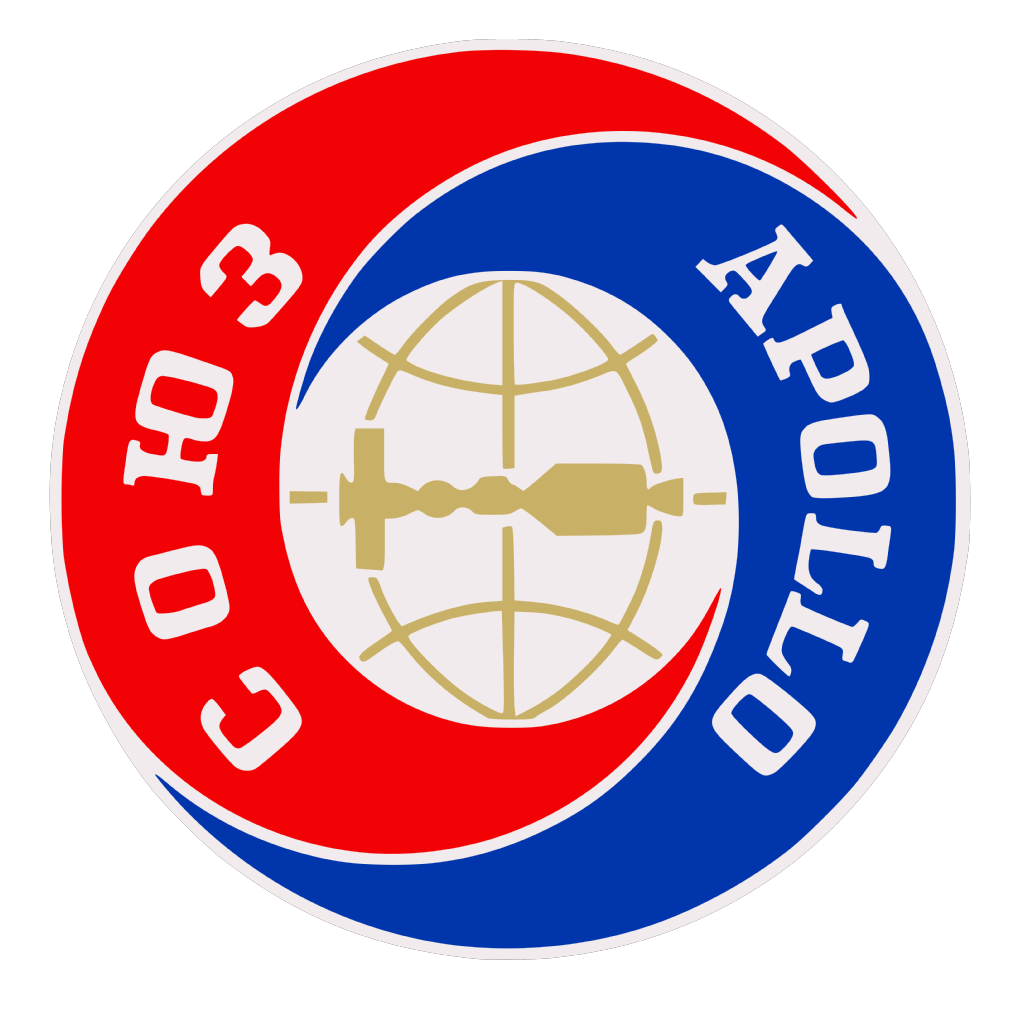 Kilgore Trout
One of the most influential authors ever.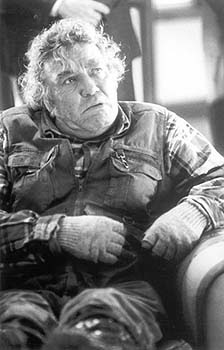 The Lunar Trilogy
By the Polish writer Jerzy Żuławski. Hard to ready but with some crazy ideas and not bad story.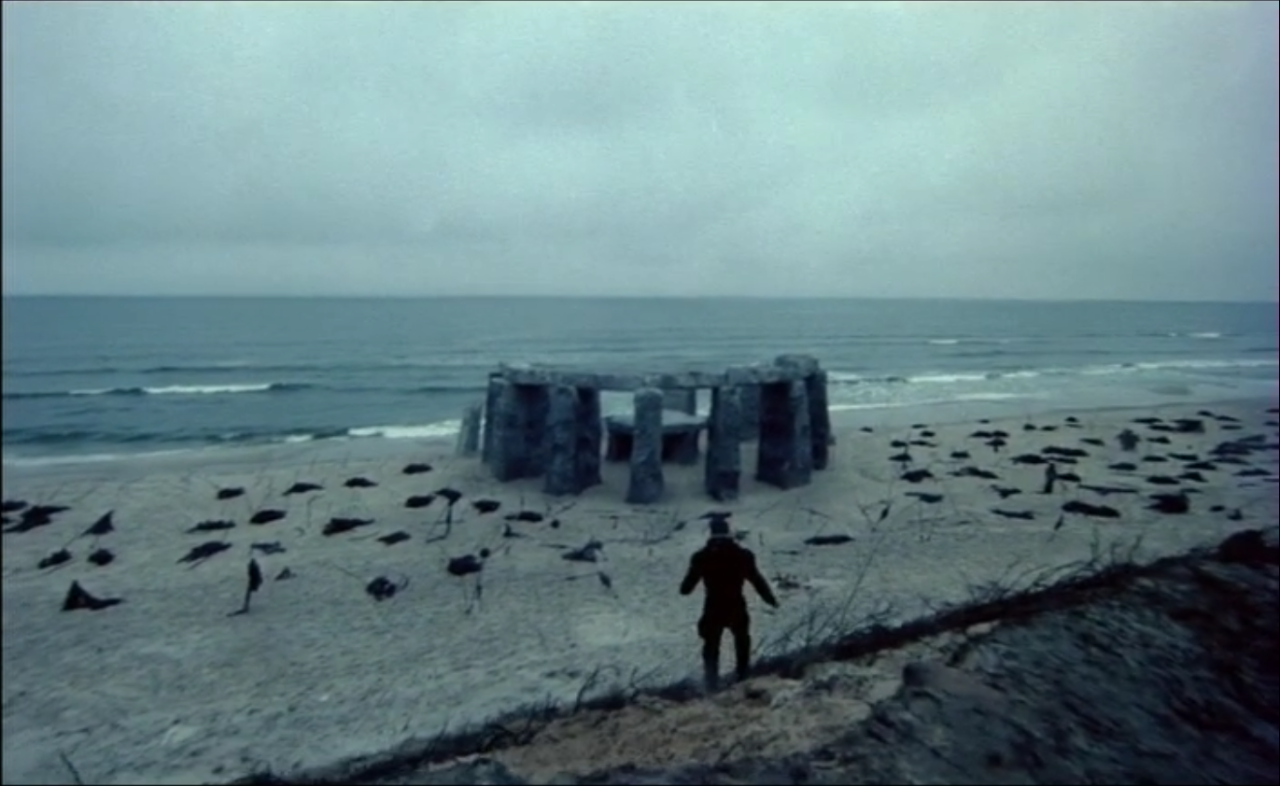 The Signal