Simple things that make us happy
I have not worked on moving platforms or other moving meshes for Hiraeth game yet, but why not if somebody asking?
https://answers.unrealengine.com/questions/585170/trying-to-make-an-object-move-back-and-forth.html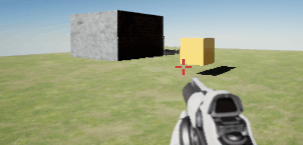 With little blueprint script changes, you can easy transform this cube to platform, elevator, or whatever linear moving with oscillation. Below blueprint screen: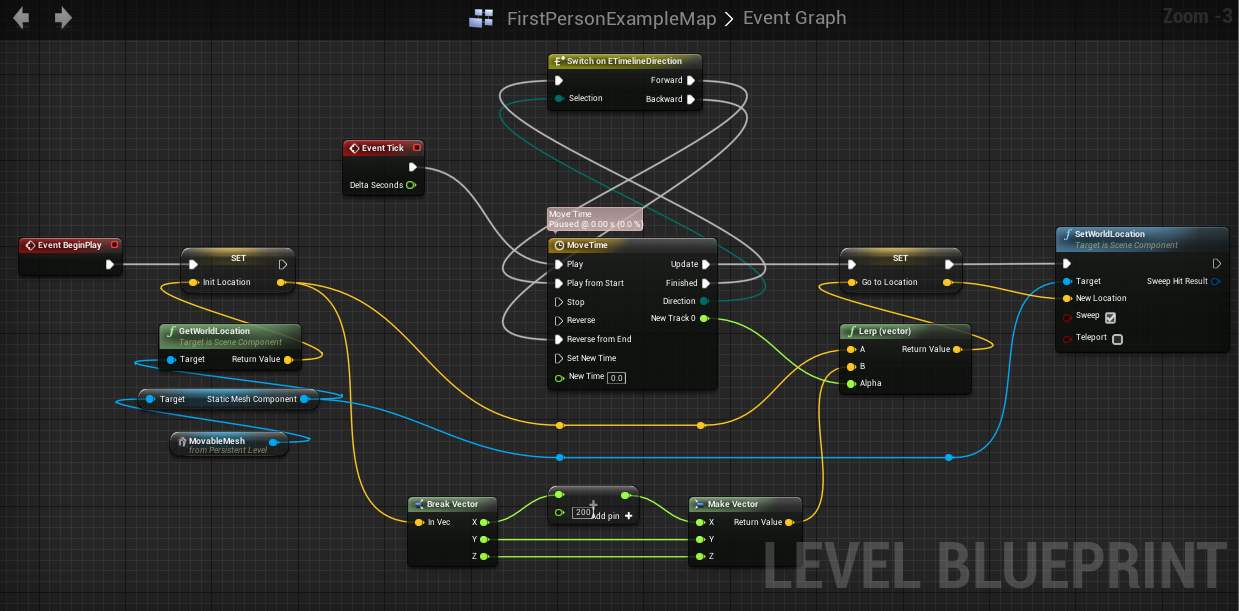 You or your AI can walk/ride on it, it affects dynamic objects and can be blocked. For the more sophisticated objectives requires fine-tuning.
Enjoy!